Interactive teleconference interview with Stephen Tiffany and Moms in Practice Support Group with Lauren Behrman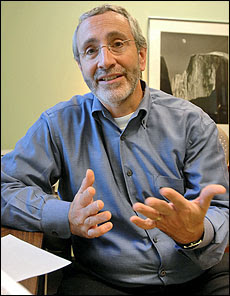 Stephen Tiffany, Ph.D.: Understanding Cravings in Addictive Behaviors
Tues Aug 12, 4 pm ET
/ 3 CT/ 1 PT
Dr. Tiffany is Empire Innovation Professor, and Chair of the Department of Psychology at the University at Buffalo. He studies the processes of drug craving, the causes of drug dependence, the diagnosis of dependence, adolescent drug use, and the interaction of biological and psychological factors in the control of addictive behaviors.
Dr. Tiffany has been on the editorial boards of several journals including the Journal of Abnormal Psychology, Psychotherapy, Studies on Alcohol, Experimental and Clinical Psychopharmacology and Nicotine and Tobacco Research. He has been a member of the Scientific Core Group of the Robert Wood Johnson Foundation's Tobacco Etiology Research Network (TERN) since the inception of the network in 1997.
Moms in Practice...With TPI co-founder Dr. Lauren Behrman
Fri Aug 15, 2 pm ET

/ 1 CT/

11 am PT
Are you trying to find the balance between home and career? Are you struggling with the demands of taking care of your own children and providing quality care for your clients/patients? Have you made the paradigm shift of identifying yourself as an entrepreneur, and learned the business strategies a savvy mom/practitioner/clinician needs in today's economy?



To register for any of these free interviews go to

www.thepracticeinstitute.com

, and click on the calendar date on the right hand side of the page and it will bring to you the registration page. After a brief presentation those participating on the call may make comments or ask questions of the author.